The cost of taking care of pets has increased within the past few years because of the availability of advanced treatment. Nowadays your pets have to be diagnosed before treatment and chemotherapy and surgery can now be carried out on them just like humans, thereby increasing the cost of the medical bills.
As a person who owns a pet, you may not have the money to take care of all the veterinary costs and this is where pet insurance comes in. It will help you to meet up the cost of pet treatment in case of any emergency or maybe an accident occurred.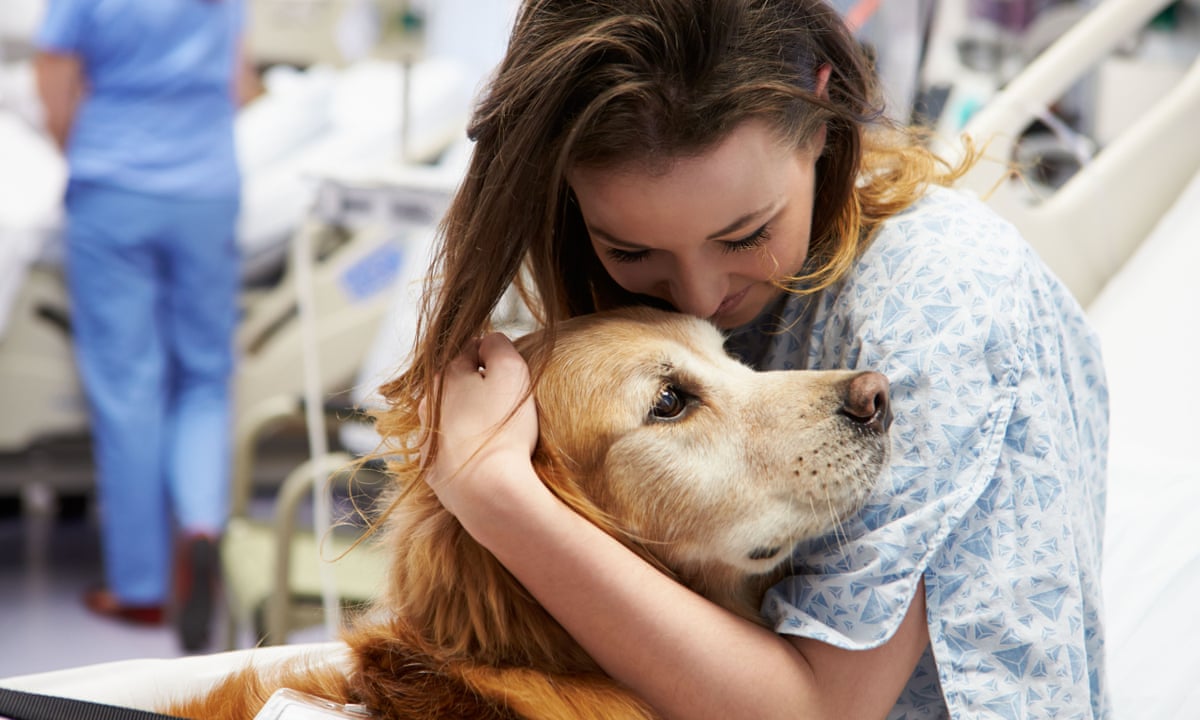 Some people wonder if pet insurance has any benefit for them or their pets. Pet insurance is a worthwhile investment. Here are some benefits the owners can enjoy:
1. Pet Insurance Reduces the Cost of Treatment 
In case of accidents or unforeseen sickness, pet insurance will reduce the cost of the treatment because they pay a major part of the bill.
You need to find reliable pet insurance coverage so that when you take your pet to a veterinary doctor, you only pay your deductible in the insurance plan and after that, you file a claim, and then the pet insurance company will pay for the other part of the bill. Although it doesn't cover every part of the expenses, it will help to save you a lot of money you would have wasted on treatments.
2. It Will Help Increase the Treatment Options of Your Pet 
With the advancement of technology over the past decade, there are many treatment options for pets. Pet insurance will be beneficial to you by not limiting the treatment of your pet with the local traditional methods.
It will help to increase the treatment options for your pets from surgery to improved medications. It will help you choose for your pets the best level of treatment without worrying about the cost of such treatment.
3. Pet Insurance Will Give You Peace of Mind 
Having pet insurance for your pet gives you peace of mind since you know that the veterinary bill is already covered in case of an accident or severe illness such as cancer. You will always have in mind that no matter the situation, you can now afford the care of your pet.
4. You Can Choose Any Plan of Your Choice 
Pet Insurance comes with a variety of plans you can choose from depending on what you want for your pet. This advantage allows you to purchase any type of pet insurance policy you want that serves your pet best.
5. You Can Choose the Vet You Love 
One of the benefits of pet insurance is that it gives you the ability to choose the veterinary doctor that will treat your pet. Most people prefer someone they trust to treat their pets and so pet insurance gives you the perfect opportunity to select the best choice of pet doctors.
Many people purchase health insurance without caring to purchase pet insurance for their pets because they may not know the benefits of pet insurance. Pet insurance covers a greater part of the veterinary costs of your pet in case of accidents or illness. The following above are the benefits pet owners can derive from pet insurance.